Mindfulness and Beyond: An Evening with Suryacitta
16th August 2019, 7-8:30pm – Rugby Quaker Meeting, Rugby. BOOK HERE  Cost: £12
Join us for an evening of teaching from mindfulness expert Suryacitta Malcolm Smith (aka "The Happy Buddha")
Suryacitta is one of the UK's most experienced and well-loved teachers, and author of several mindfulness books, including "Happiness and How it Happens: Finding Contentment through Mindfulness" (2011), "Mindfulness and Compassion" (2015) and "A Mindful Life: Who's in the shower with me?" (2017)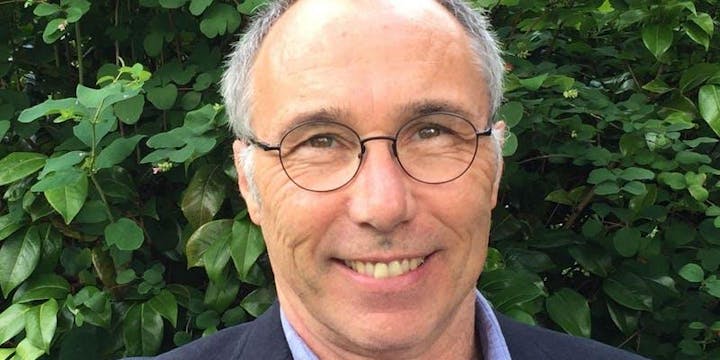 Now based in Leicestershire, Suryacitta spent 2001-2005 in a meditation retreat centre, dedicated to intensive practice and teaching, and has since taught thousands of meditation students and teachers across the UK. He is renowned for his down-to-earth, jargon-free style, and for his simplicity, clarity and humour in teaching. Suryacitta has co-designed the MSc in Mindfulness and Compassion at Coventry University, where he lectures, and he travels across the UK and Europe to spread the benefits of mindfulness.
Come along to this evening session where Suryacitta will share his wisdom, and offer advice for practice, on the theme 'Mindfulness and Beyond'.
Mindfulness: Simple Foundations
Learn how to build an effective and sustainable practice.
Come along to this day-retreat to learn the foundations of an effective mindfulness practice. Through the day, we'll cut through the confusion and complexity that can surround mindfulness, getting to the core of what mindfulness is and the basic ingredients for cultivating it.
Led by Michael Roberts (The Mindfulness Tree), we will examine some of the simple foundations that support a sustainable practice, including the importance of:
Keeping meditation simple and regular
Prioritising awareness over complex theory
Connecting with your "Why"
Emphasising compassion for self and others
Attendees will be introduced to some formal meditation practices, along with informal techniques for building mindfulness into everyday life.
We will also discuss concrete steps for building a practice routine, including where, what, when and how long to practice.
All participants will also have the chance to explore their meditation experiences with the help of the facilitator and the rest of the group, if desired.
This day is designed as a full introduction to mindfulness-practice, and it is aimed at those seeking to build a practice for themselves, or those wishing to re-invigorate an existing practice.
Please arrive at 9:45 for start at 10:00. Participants can bring their own lunch, or are welcome to purchase food during breaks from the local shops and cafes. Tea/coffee/refreshments will be provided.
Next event details: TBC.
Mindfulness: Exploring the Self
Who am I? A mindful perspective.
How can mindfulness help us to understand and transform ourselves? Come along to this day-retreat to discover more. During the day, we will investigate how mindfulness can uncover who we really are and help us to live in a way more consistent with this. We will explore how mindfulness invites a more authentic life, where we are able to gain greater peace.
The day offers a series of meditations and mindfulness-based teachings, oriented around the self.
Themes covered include:
How to understand our habits and our self-image through mindfulness practice
How we can let go of false, unhealthy notions of the "self" to live a more stress-free life
Ways in which we construct and protect a rigid self that causes us pain
How to let go of self-protection to uncover a more spontaneous, flexible self, expressed with greater ease and naturalness
The self's relationship to the world: our intimate and interdependent relationship with other people and our environments
Understanding compassion as a natural partner of self-understanding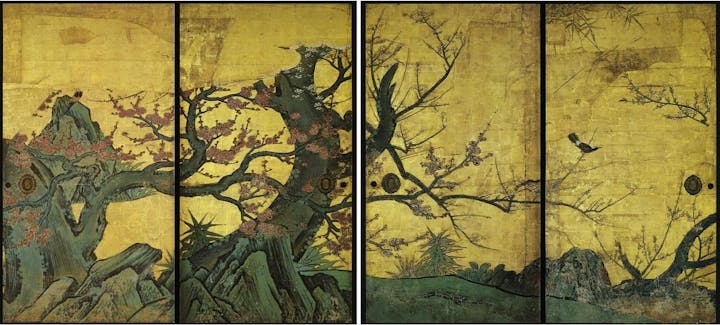 All participants will have the chance to explore their experiences during meditation, if desired, with the help of the facilitator and the rest of the group.
This event is open to people of all backgrounds and all levels of experience with mindfulness practice. Those with greater experience may get more out of the session, but all practices and concepts will be introduced in a manner accessible to complete beginners.
Please arrive at 9:45 to start at 10:00. Participants bring their own lunch, or are welcome to use one of the many local shops and cafes to purchase food during breaks. Tea and coffee refreshments will be provided throughout the day.
Next event details: T.B.C